Allamakee-Clayton Electric Cooperative's operations are carried out under the policies established by the board of directors. Each member of the board of directors is an active member of the Cooperative and obtains his or her electricity from the Cooperative just as every other member does.
The board meets monthly on the last Monday, unless scheduling conflicts require the board to amend the regular meeting date. Members can address the board at its monthly meeting with no less than a ten (10)-day notice to the general manager or president. Permission to attend must be granted from either the general manager or the president.

2023 schedule of meeting dates (subject to change)
February 27
March 27
April 24
May 30
June 26
July 31
August 28
September 25
October 30
November 27
December 26
Board meeting summaries
Effective October 2019, board meeting summaries are published in the ACEC NEWS monthly publication.
Nine directors serve on the board of directors.

The board of directors selects members to serve on the nominating committee.

The nominating committee selects members to run for election to the board of directors.

The directors are elected by co-op members at the Cooperative's annual meeting held each September. Members may vote for directors who do not reside in their district.
Jeff Bradley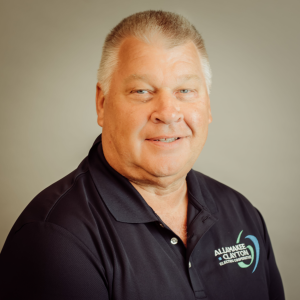 Jeff Bradley
President
Wadena  - District B
563-419-7900
Michael D. Gibbs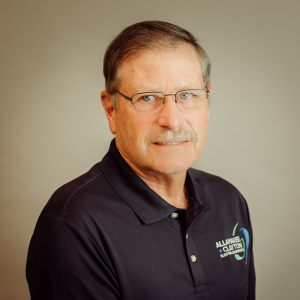 Michael D. Gibbs
Vice President
Waterville - District A
563-535-7727 or 563-568-8186
Cindy Heffern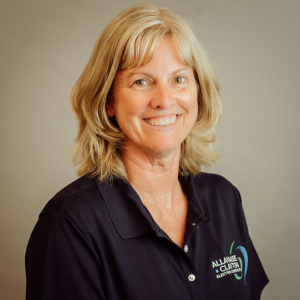 Cindy Heffern
Secretary-Treasurer
Harpers Ferry - District A
563-794-0664
Roger Arthur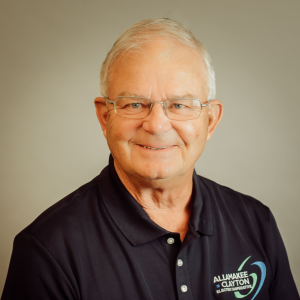 Roger Arthur
Director
Sumner - District B
563-580-8022
Jerry Keleher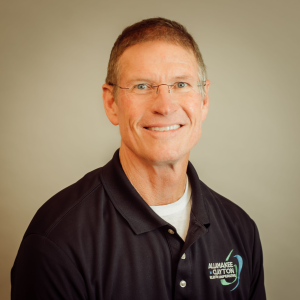 Jerry Keleher
Director
Elkader - District C
641-257-8428
Alan Steffens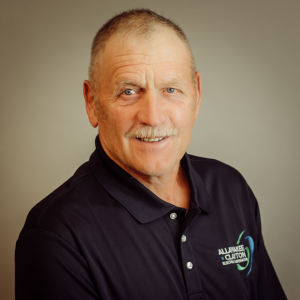 Alan Steffens
Director
Clermont - District B
563-380-7755
Greg Formanek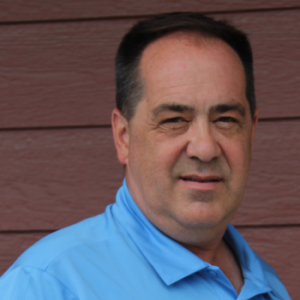 Greg Formanek
Director
Farmersburg - District C
563-536-2299
Nelson Converse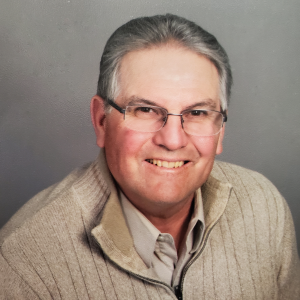 Nelson Converse
Director
Postville - District C
563-380-3429
Brice Wood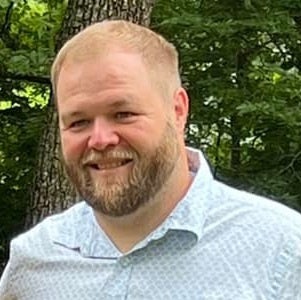 Brice Wood
Director
Lansing - District A
563-568-8623