ALLAMAKEE-CLAYTON ELECTRIC COOPERATIVE OFFERS LINKS TO RESOURCES TO HELP BUSINESS OWNERS
Small businesses are at the heart of local communities. There are numerous resources available to help businesses. Along with helping businesses, economic development in the state of Iowa also focuses on workforce, childcare, and housing.
"We value the role our local businesses play in supporting our communities. Like cooperatives, business owners and their employees are our neighbors and we want to help provide resources for them," said Brenda Hackman, ACEC's manager of economic development and community relations. 
To increase communication to businesses, please email me or call me with your contact information so I can email you additional resources, as they arise.
Thank you,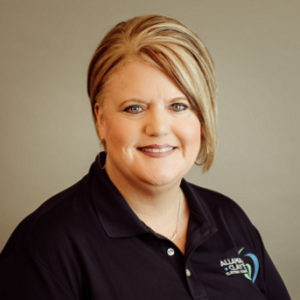 Brenda Hackman
Manager, Economic Development and Community Relations
bhackman@acrec.coop
563-412-8098
Economic Development Projects
Rural Economic Development Loan and Grant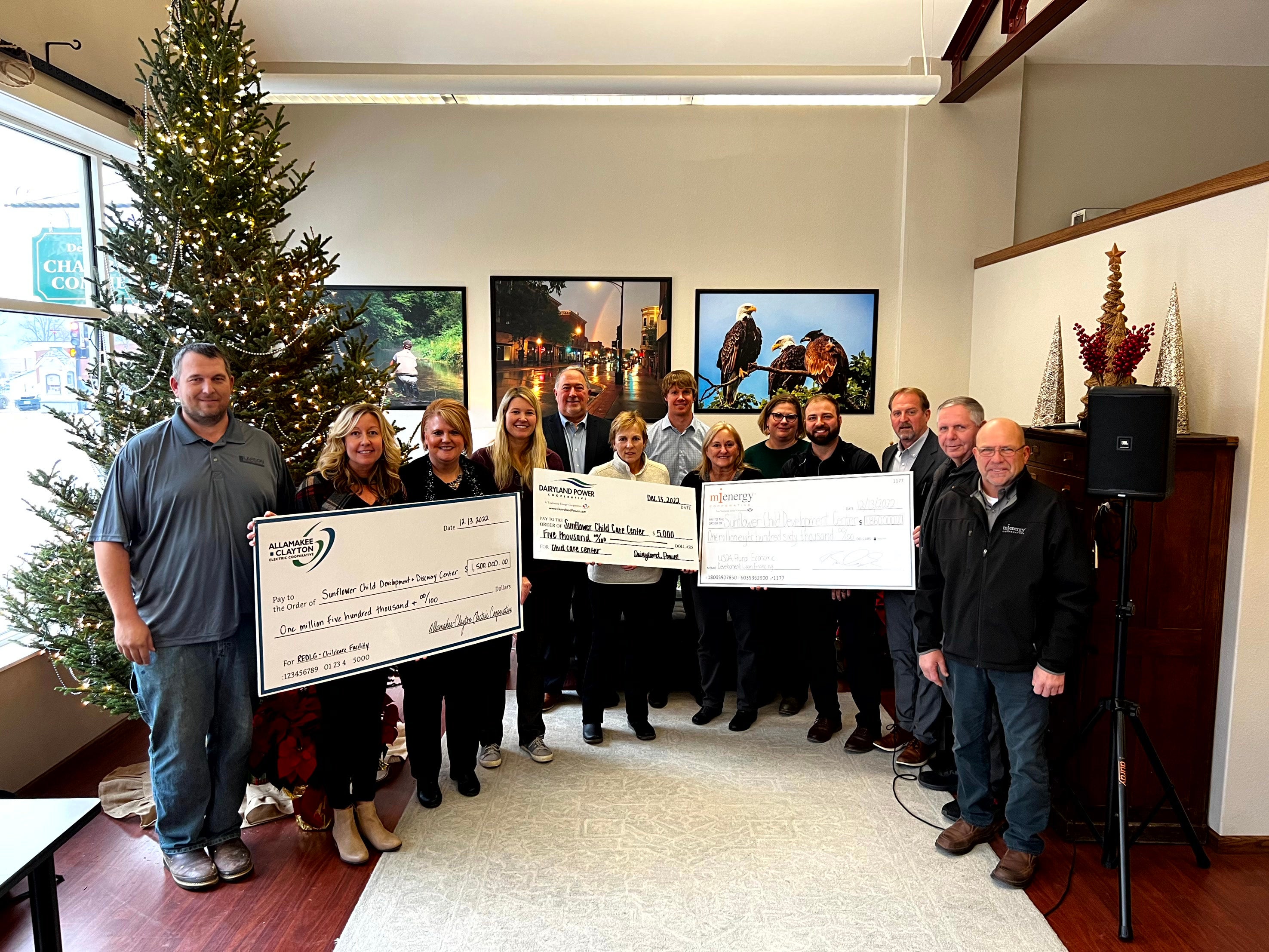 ACEC accessed funds through the USDA's Rural Economic Development Loan and Grant (REDLG) program to present to the Northeast Iowa Child Development and Discovery Center. The new facility will include classrooms and outdoor playgrounds. (December 2022)
Revolving Loan Fund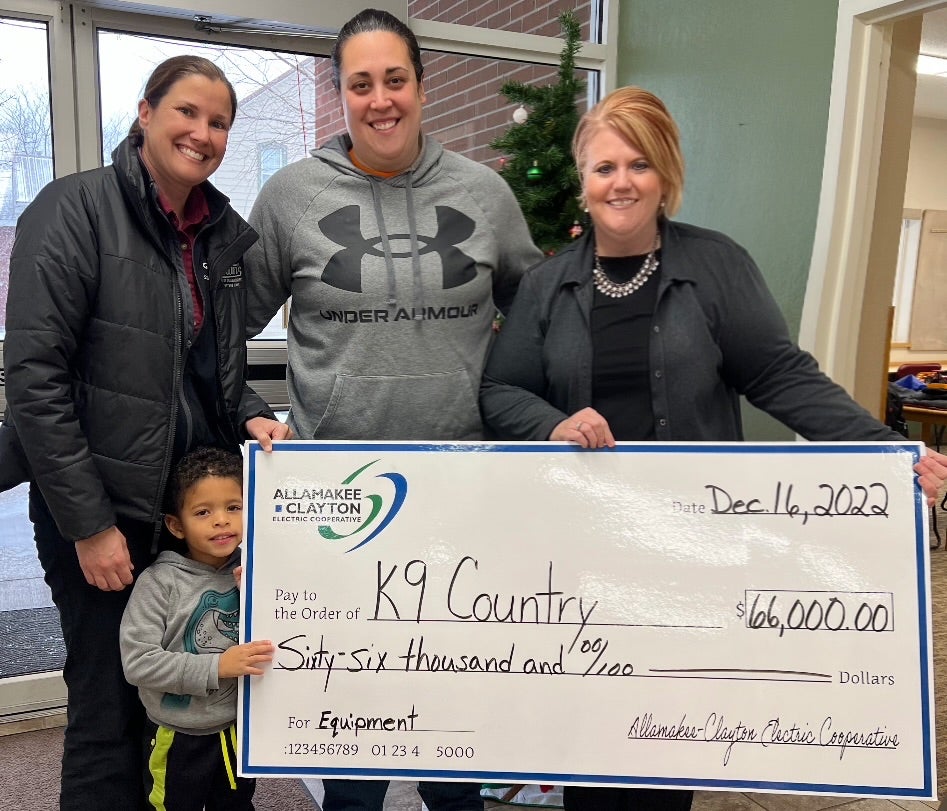 ACEC approved a Revolving Loan Fund to assist K9 Country to purchase equipment for its new dog boarding and dog daycare facility outside of Colesburg (December 2022)
Cost Share Program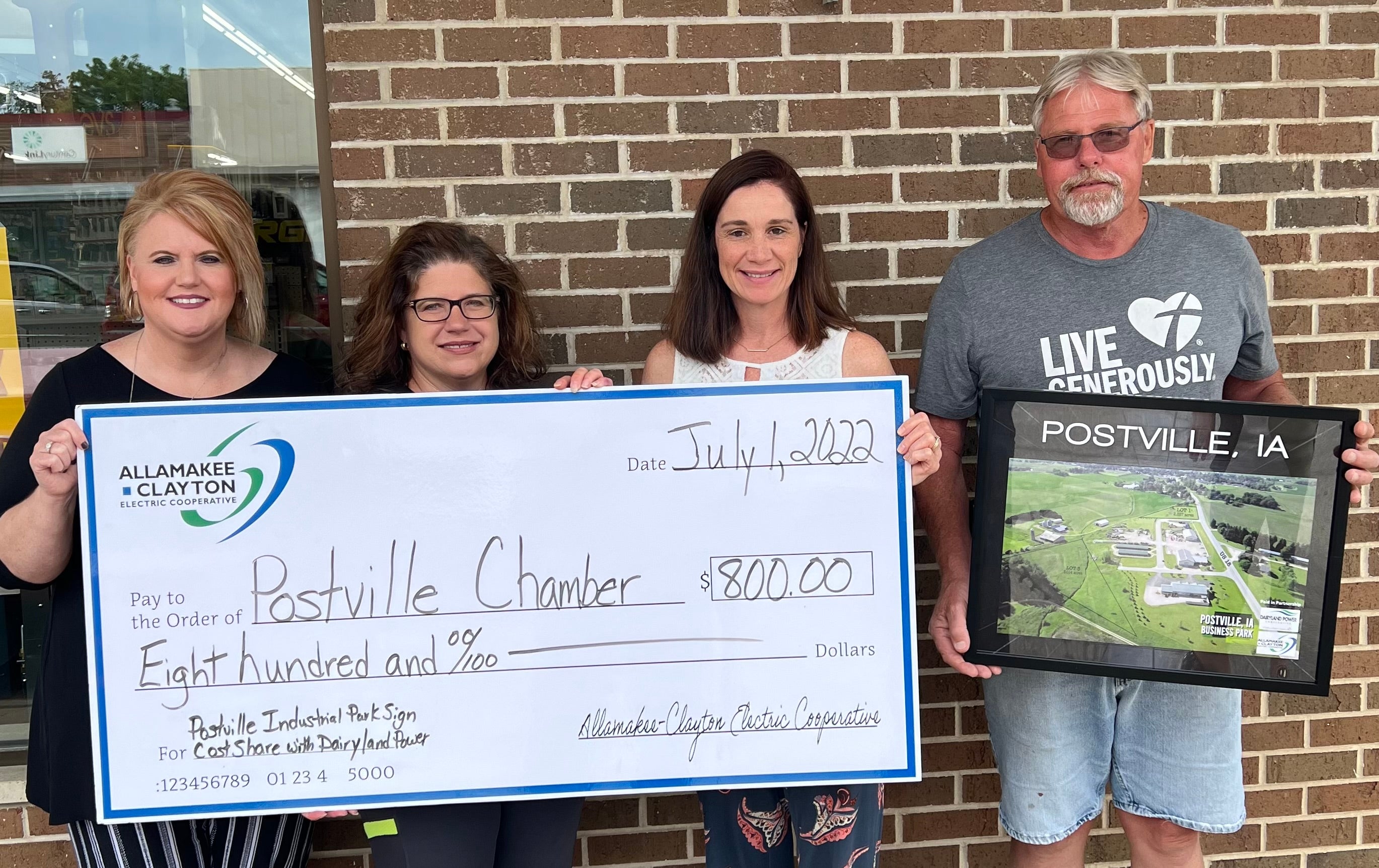 ACEC was able to assist the Postville Chamber in the process of getting a sign to advertise two available lots in the Postville Industrial Park. (July 2022)
Revolving Loan Fund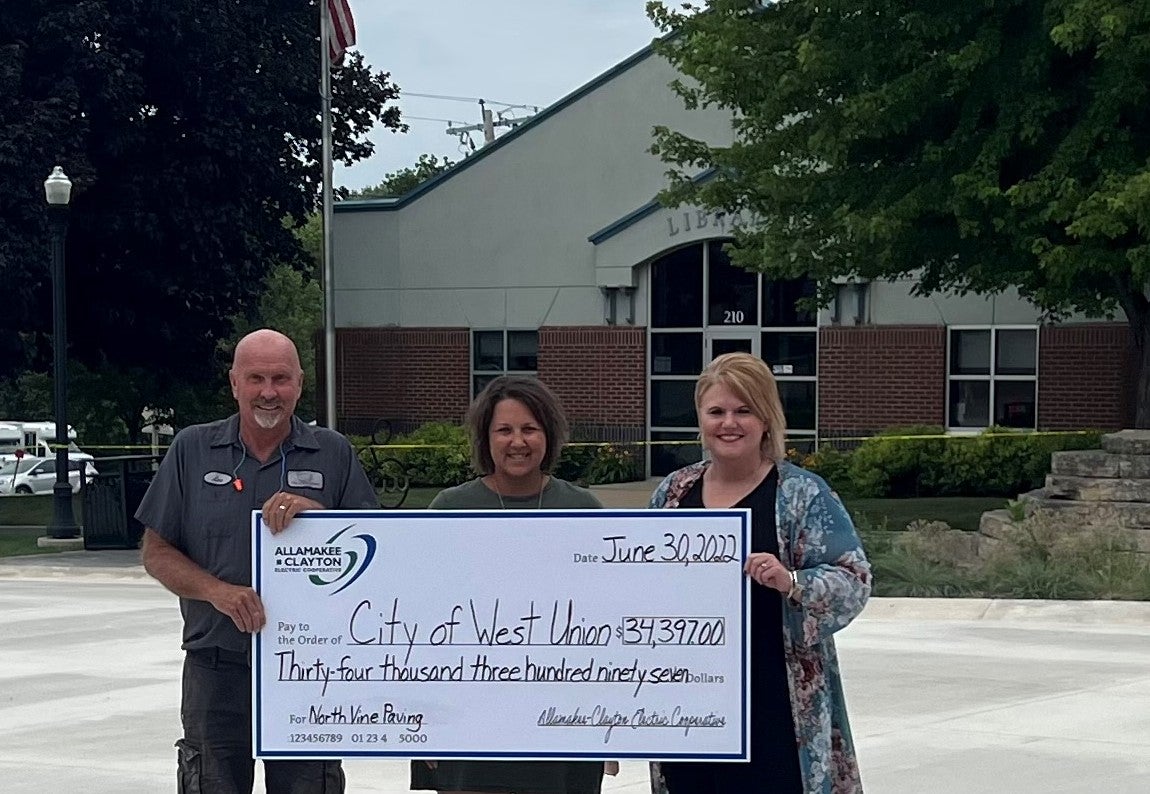 Our Revolving Loan Fund was used to assist the city of West Union in the replacement of pavers for concrete in their business district. (June 2022)
Revolving Loan Fund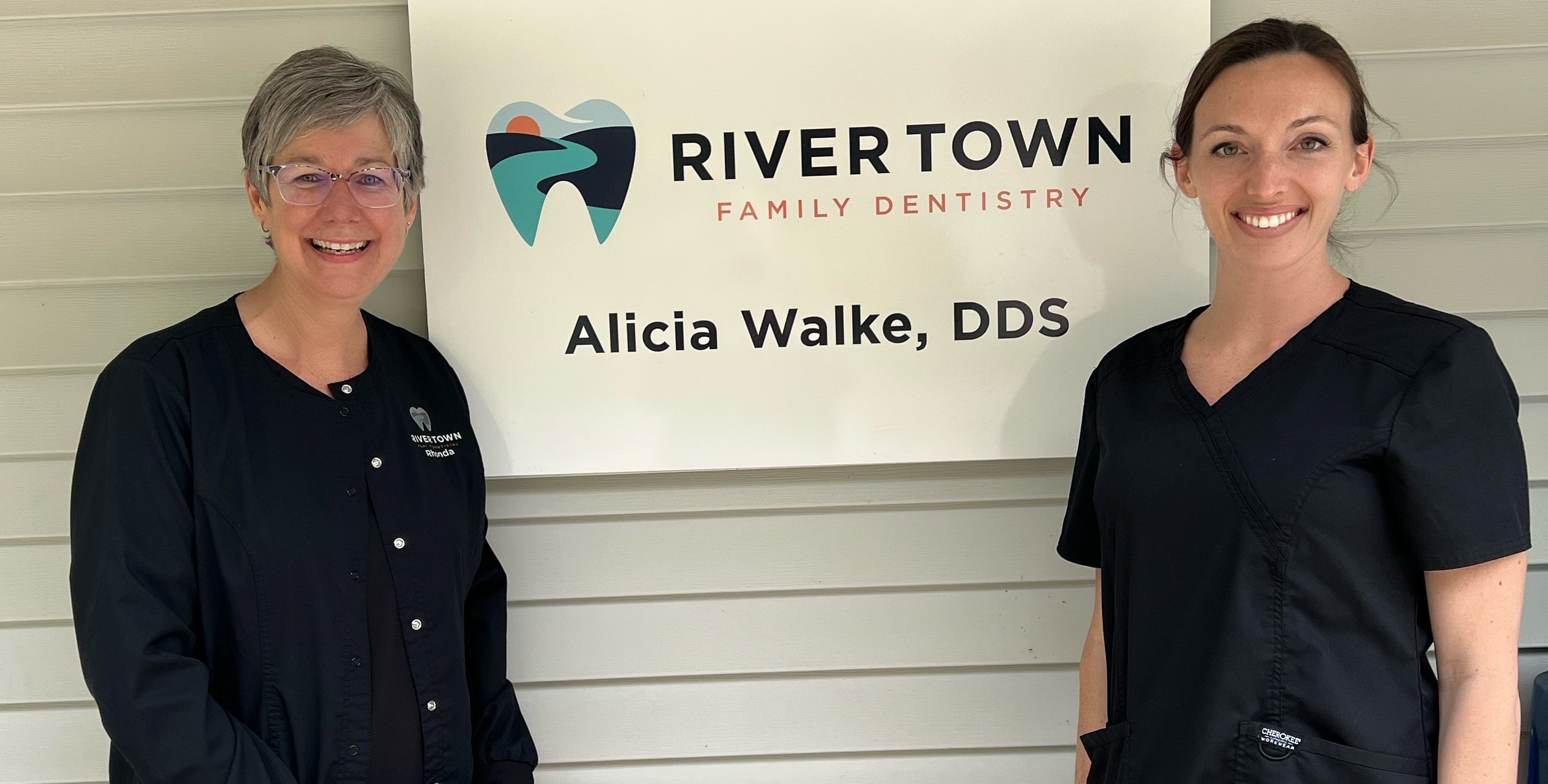 Our Revolving Loan Fund was used to assist Rivertown Dentistry in the purchase of building equipment. (May 2022)
Revolving Loan Fund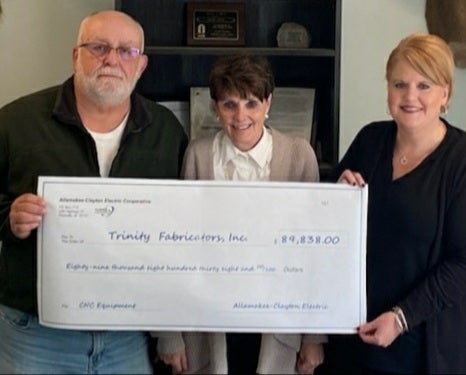 Our Revolving Loan Fund was used to assist Trinity Fabrications, LLC. in New Albin, with the purchase of a new CNC High Definition Cutting System. (October 2021)