Allamakee-Clayton Electric entered the world of "Electric Vehicle Ownership" in the spring of 2021 by purchasing a Tesla Model 3 that is 100% electric and can go approximately 265 miles on a full charge. We intend to share our experience with this electric vehicle as we familiarize ourselves with electric vehicle ownership.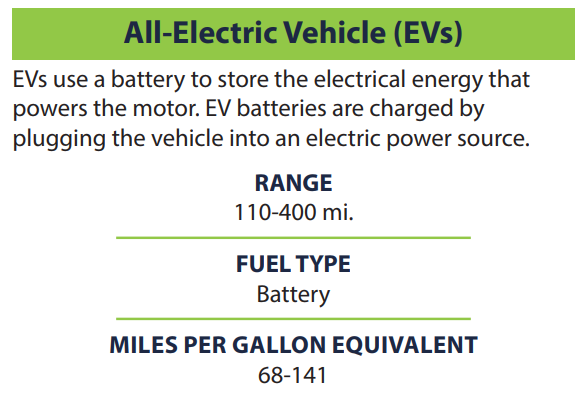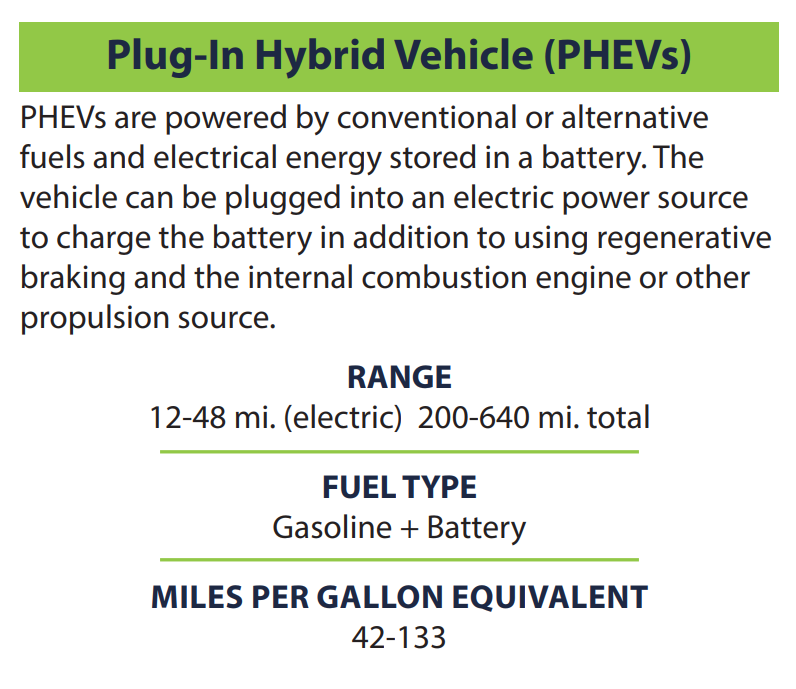 The time depends on the size of the charger and the duration. The general guideline for each kW of charger rating is to multiply that by 3 to 3.5 miles for each hour you are charging. So, for example, if you are charging with a 10kW charger for 1 hour, you can expect to drive 30 to 35 miles for each hour charged.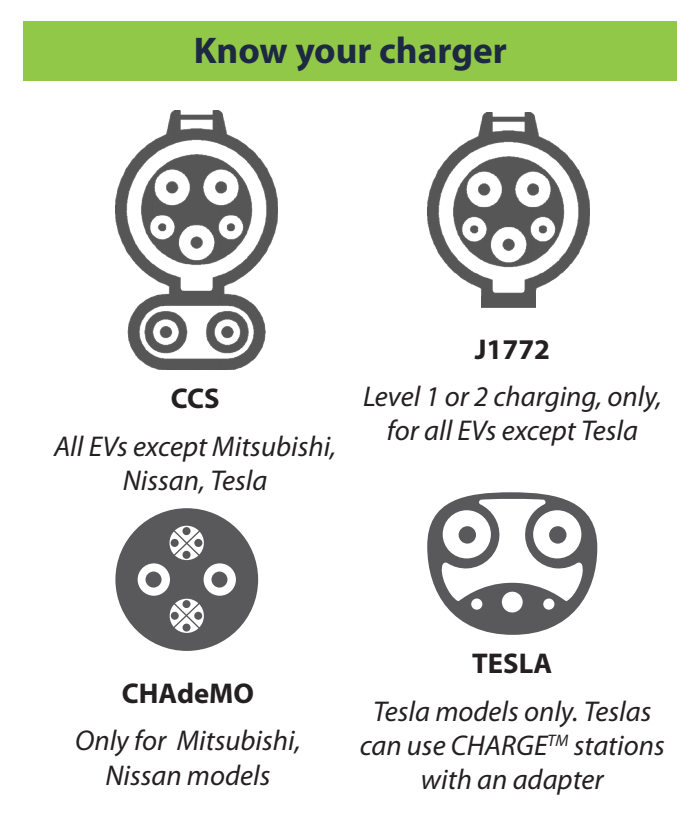 Talk to your local electric cooperative before purchasing an EV or PHEV to:
Make sure the proper infrastructure is available to accommodate a home charger

Discuss available EV incentive programs
Members looking for more affordable EV's should check with local dealerships to see if they sell used EV's.
Other considerations:
Used EV's can be just as fun, yet more affordable, than purchasing a new vehicle

The majority of EV charging happens at home.  Install your home charger where you park the vehicle

Your parking space should be clear of objects that may obstruct a vehicle's ability to plug-in; the cord should not wrap around or drape over the vehicle
Based on surveys of electric vehicle (EV) owners, 80 percent of charging occurs at home. There are different levels of charging stations available.  The information below may help you decide which is best for your needs.  If you do not want to charge a vehicle, a conventional hybrid will use less gasoline than non-hybrid models.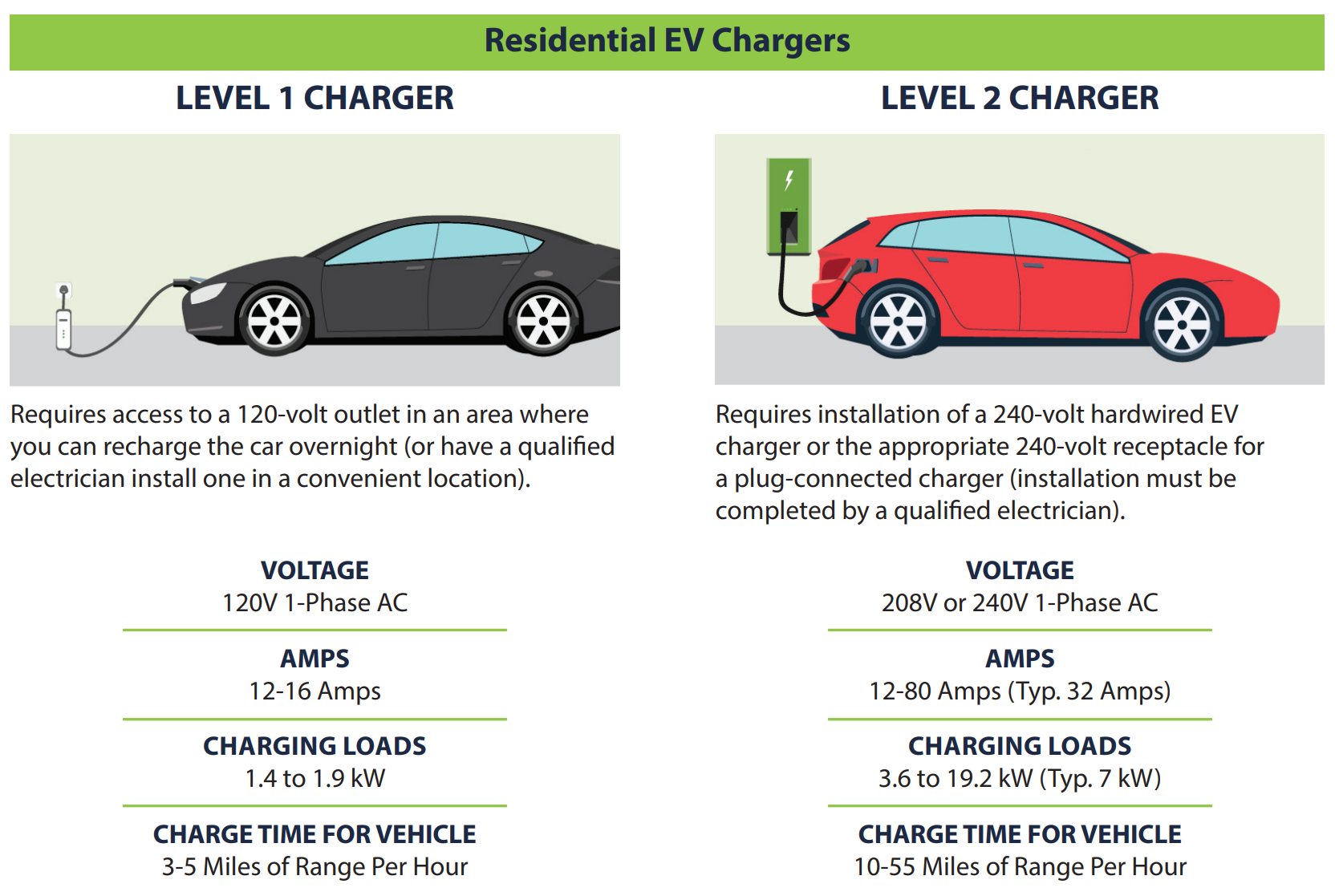 Allamakee-Clayton Electric Cooperative offers a rebate for a Level 2 electric vehicle charger to members who purchase an EV. The charger works with all EVs, including Tesla vehicles, using Tesla's charging adapter.  We encourage charging at night when demand for electricity is low.  Some conditions do apply.  Please visit with Ryan Wagner, Manager of Member Services, for more information.
If a member is considering EV ownership, the Cooperative will set up a time for interested ACEC members to come to take a look, learn of the advantages of an electric vehicle, the things to consider before purchase and go for a drive. 
For more EV information, contact our Manager of Member Services, Ryan Wagner, at 563-864-7611 or rwagner@acrec.coop.